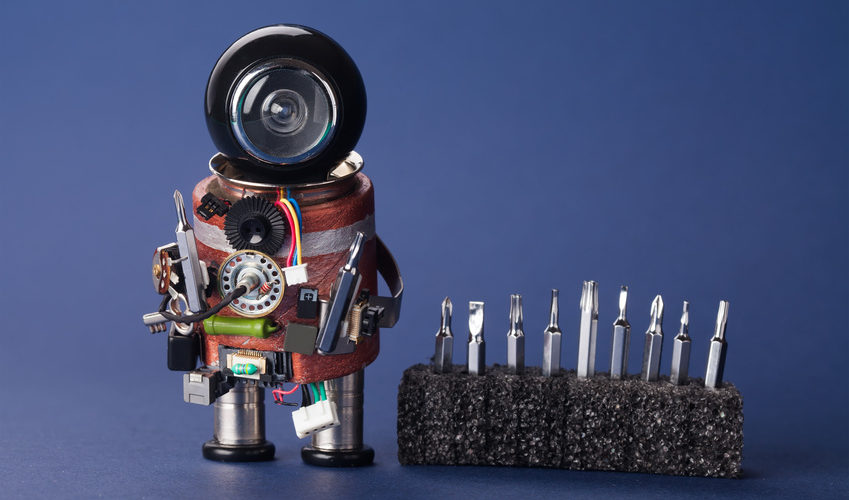 Let's admit it! Many of us ignore signs of potential troubles in our home maintenance that we clearly know must be taken seriously. But not giving much attention can turn these small issues into expensive home repairing affairs. Most of these jobs require cost-effective handyman services in Singapore rather than calling a specialist.
Troublesome Electric Plug or Cord
Do you need to force your appliance's plug into the wall socket? Has its cord got frayed? If your answer is affirmative to these questions, and you are still not taking any preventive action, then you are putting yourself at life-threatening risk of electric shock or fire.
Get the problematic part replaced or repaired before using the appliance again as soon as you notice the issue.
Cracks in Exterior Walls
A crack in drywall, plaster or concrete wall is a big annoyance and blot to your home exterior. Harsh natural setting forms it over time. A tiny crack is easy to fix but tend to worsen over time if not fixed earlier. Fixing the cracks in exterior walls is time-consuming and costly. You can hire handyman services to resolve the problem quickly at a low repairing cost.
Minor Roof Leaks
Neglecting dripping or wet ceiling comes with serious consequences like attic and ceiling damage, fire hazard from water damage, health concerns from the mold, interior mold and mildew issues and poor structural integrity.
Adopt a zero-tolerance policy for even minor roof leaks to avoid property and health damages. Moreover, ignoring roof leaks can hurt your bank account if gone worse.
Ignoring Shaky Rail
Doing this means inviting an accident to happen. When people use an unstable rail, they can fall through the rail to the ground injuring them, or it can take a header off the deck. Fixing a railing involves repair o newel post, handrail, and baluster. This job calls for professionals who can repair and secure the railing.
Ignoring Damp
Do you frequently notice paint chips on your plates? Does that weird black stain seem normal to you? Well, a surprising amount of people ignore these signs of dampness and do nothing about it until these tiny spots turn into a very big stain after a few months.
Musty smells, wall stains, and blistering paint are the common signs of dampness in your house.
Leftover Leaves
It's beyond doubt that you have properly cleaned up your lawn in the fall. However, dead leaves blown by winter storms come from somewhere and room on exterior window wells, roof gutters, and yard. These leaves trap moisture causing harm to your walls and roof and chocking your lawn. Keep cleaning these areas to avoid these damages.
Not Removing Dryer Lint in Washing Machine
You might have noticed lint trapped in drain vent and area around the dryer. Do you know lint is combustible? Yes, you read it right. To avoid any fire accident, don't forget to clean the lint trapped inside the dryer after each use.